Fuel, Lubricant Installation and Services.
Fleet fueling sites…mines…power plants…marinas…farms – these are just a few of places where we regularly install aboveground storage tanks. And, we've been doing it for over 30 years at an average rate of over 100 installs per year. Big tanks…small tanks…whatever you need, Heritage Petroleum stocks a variety of all-in-one turnkey tank packages.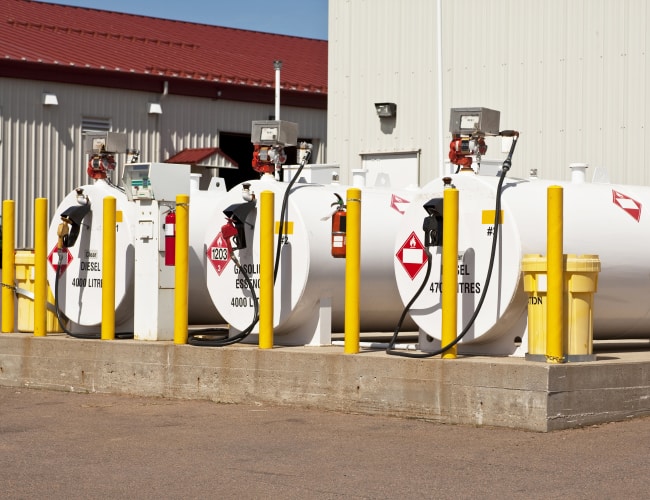 Our team of certified technicians, who are responsible for the maintenance and repair of all things petroleum, can take care of your pumps, fuel systems, and tank gauging systems. As a manufacturer-direct vendor with Husky, VST, SmartFill, Smart Tank, Cim-tek, and many others, you can be assured we'll have what we need when we need it.
Heritage also provides services such as tank cleaning and SP001 tank integrity testing.
Our dedicated team can assess your tank conditions, identify any problems and provide a cost-effective solution to remedy almost any tank-related issue.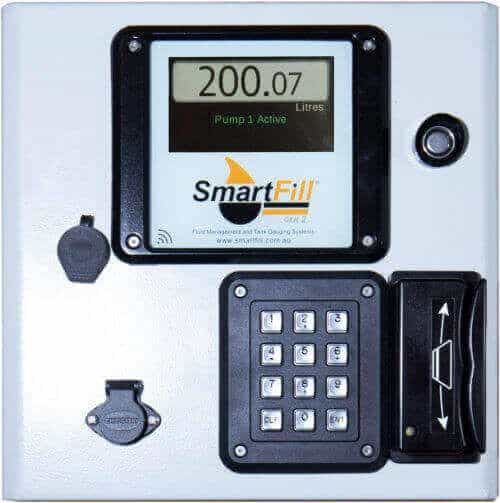 Fuel Systems:
Few companies can match the knowledge and experience of Heritage Petroleum when it comes to Fuel Systems. We can even help if you need assistance with tracking fuel transactions, safety, or taxes. This will allow users to have their own unique pin or card for security. You will know exactly who fueled what equipment at what time.
Cloud based systems – Remote Access
Onsite software based systems
Key Fob or Card Systems
Tank gauging systems:
With thousands of smart tanks already in the field, we now have fuel monitoring down to a science. We specialize in Smart Tank, VeederRoot and OPW fluid monitoring systems. Get in touch with us today and we'll work with you to find the perfect smart tank solution to fit your particular circumstances.

Lubricant Storage and Delivery Options:
Whether you are looking for a gravity pour stackable poly tank system or a full shop install with custom piping and several hose reels, we have you covered. We offer a wide variety of lubricant delivery and storage options and the expertise to solve almost any problem with these types of systems.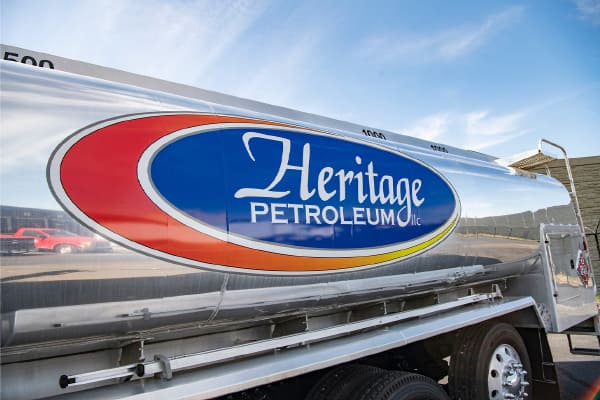 Nozzles
Meters
Hoses
Reels
And MUCH MORE
Stackable Poly Tanks
Pumps
Fluid Management Systems
Grease Accessories