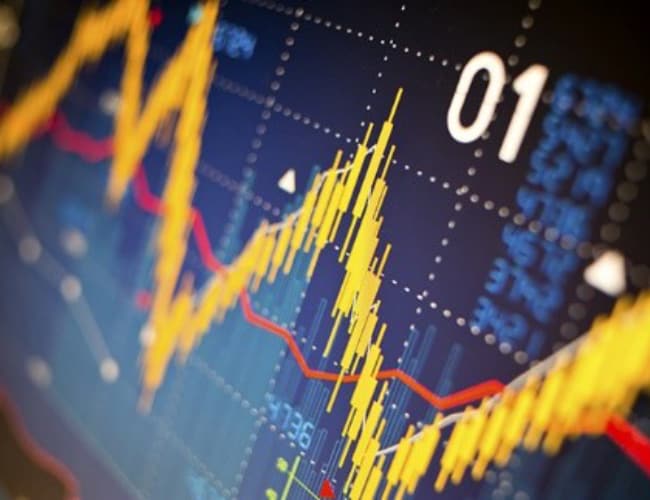 Imagine avoiding fluctuating rates by locking in your fuel cost for up to 2 whole years. Heritage Petroleum helps reduce your risk and maximize your reward by locking in your fuel price for up to 24 months. Our fixed pricing guarantees you the ability to meet your fuel budget by taking the guesswork out of what you'll pay. No matter the size of your company, we're equipped to meet your fuel management needs.
Choose a contract program from Heritage Petroleum and easily track your fuel inventory while managing your entire supply chain.
Contact us today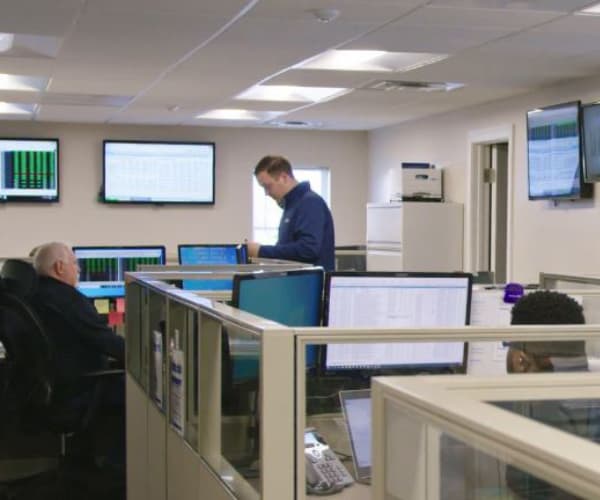 Benefits of Fixed Pricing
Meet your budget
Control market Volatility
Manage Price Risks
Ensure Company Profitability
Control Costs
Choose the Heritage Petroleum contract that fits your needs.
Can't find one? Then we'll create a customized contract for your unique requirements.
Fixed Forward Contract
Fixed Price with Rebate
Opis +/- Supply Contract
Maximum Price Cap
Argus Programs
Fixed pricing not only benefits you financially, it helps
secure your supply.
In the event of supply disruptions due to circumstances such as natural disasters or refinery problems, secured supply will prevent you from ever having to worry about the uncontrollable.

Save time and increase efficiency
Managed Inventory
Control your fuel costs
Manage price risks
Fixed Forward Contract Agreement